WELCOME TO THE CORDAGE INSTITUTE!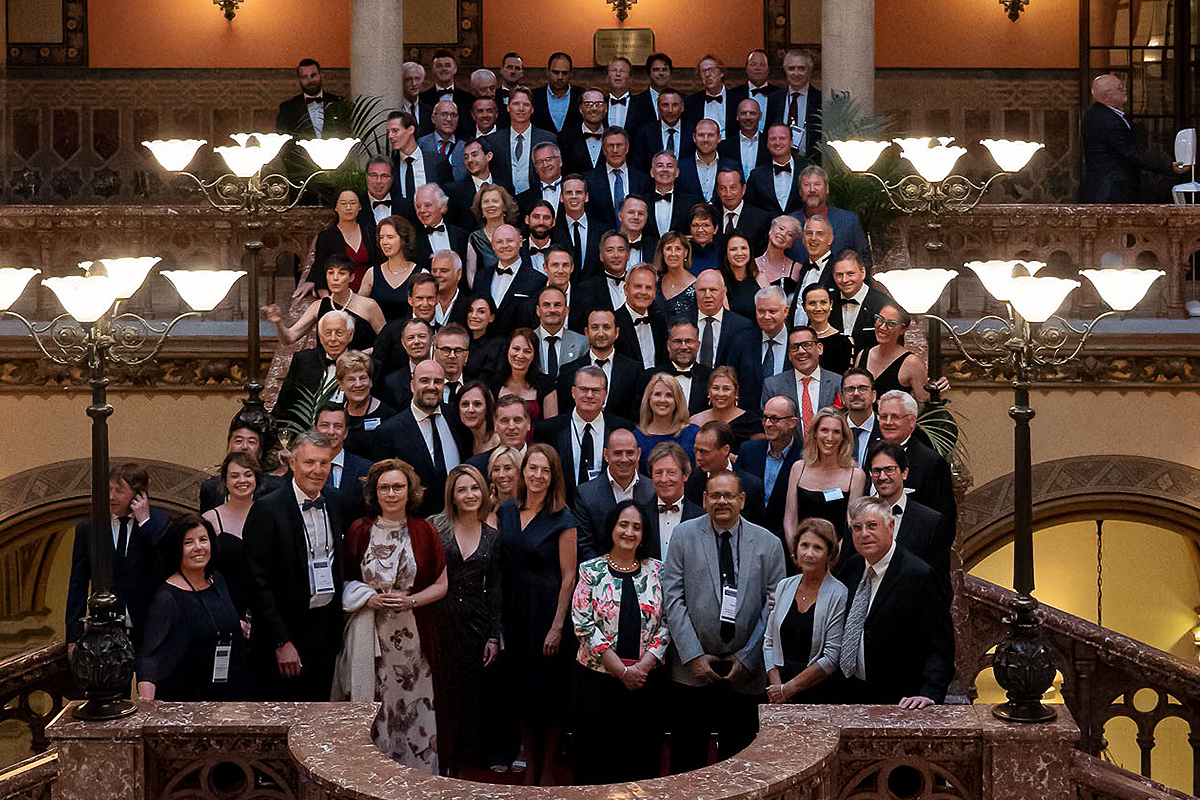 The Cordage Institute is an international association of rope, twine, and related manufacturers, their suppliers, and affiliated industries. Its mission is to create value for its members, the global community, and the environment through the development and dissemination of technical documents. The association will educate product users, standards development organizations, government agencies, and other entities on the safer, proper, circular, and sustainable use of industry products.
The Cordage Institute's active Technical Committee focuses on developing over 50 international standards, guidelines, test methods, and technical documents related to rope, cordage, and twine products. Member companies have input in all documents and may be represented on any of our technical subcommittees.
Making connections and building relationships is a cornerstone of the Cordage Institute. Networking opportunities, such as at the Annual Conference and Technical Meetings, allow members to discuss timely issues impacting the global cordage industry.
The Cordage Institute's Annual Conference is a must-attend industry event featuring industry speakers, a technical seminar, member presentations, social activities, and plenty of networking opportunities.
With Cordage Institute membership, your company can access free copies of all Cordage Institute publications, have input in the development of standards, view slideshow presentations from past conferences, and market your company through advertising, sponsorships, and presentations at events.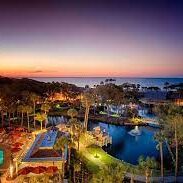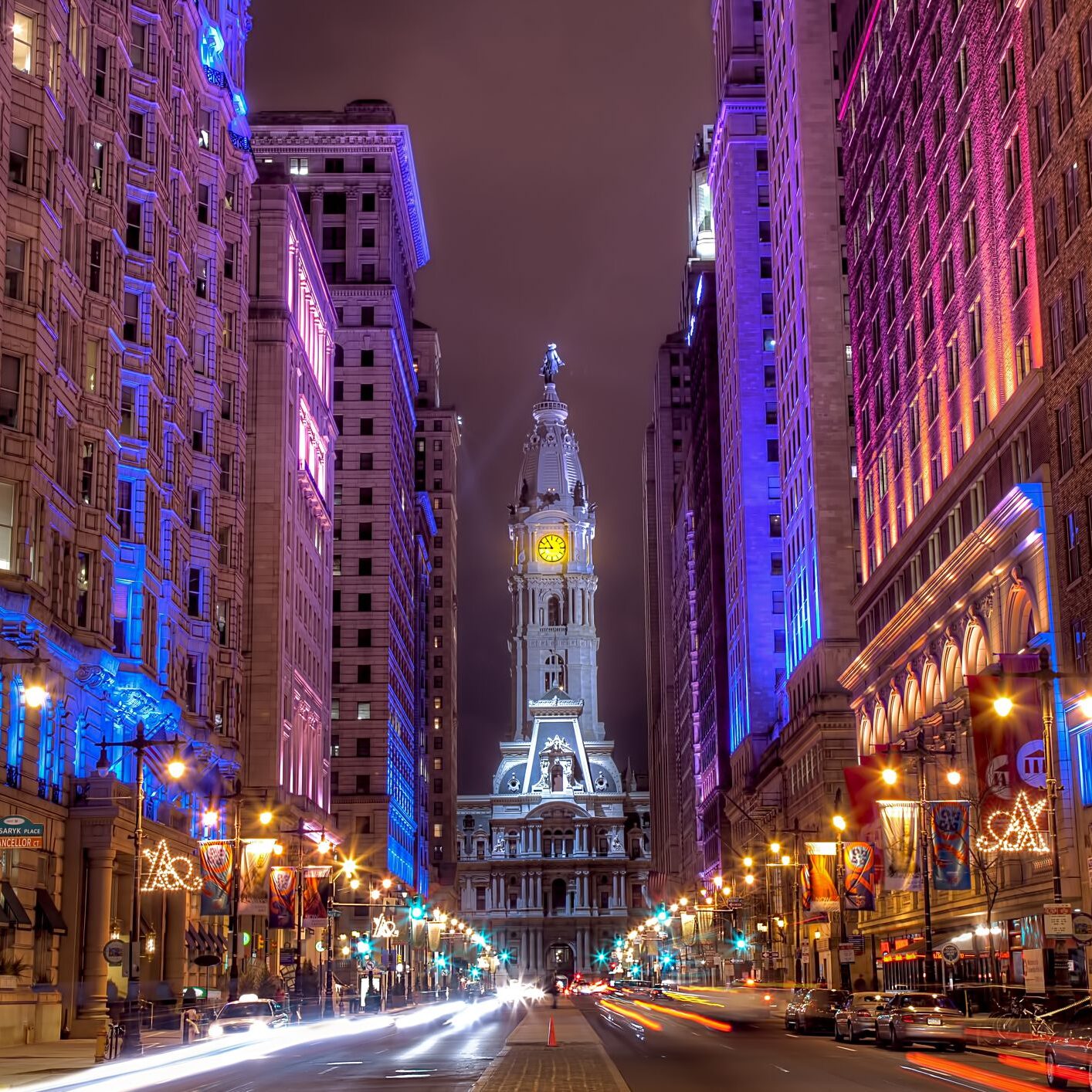 Over 100 Years Dedicated to
The Advancement of Rope and Cordage Products